Enhance your Online with our proven strategies and techniques
Why do you need SEO for your business?
We will conduct in-depth research to identify the most relevant and high-traffic keywords for your business. We will then optimize your website content to include these keywords, which can help your website rank higher in search results.
Optimize On-Page Elements
We will optimize your website's on-page elements such as meta titles and descriptions, header tags, URLs, and internal linking structure to make it more search engine friendly.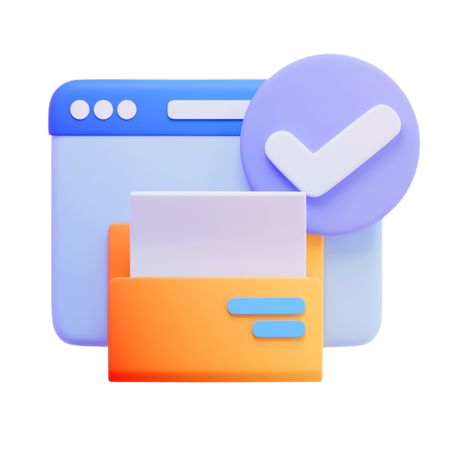 Create High-Quality Content
We will create high-quality, engaging content for your website that is optimized for search engines and appeals to your target audience.
We will build high-quality backlinks to your website from other authoritative websites in your industry. This can improve your website's domain authority and help it rank higher in search results.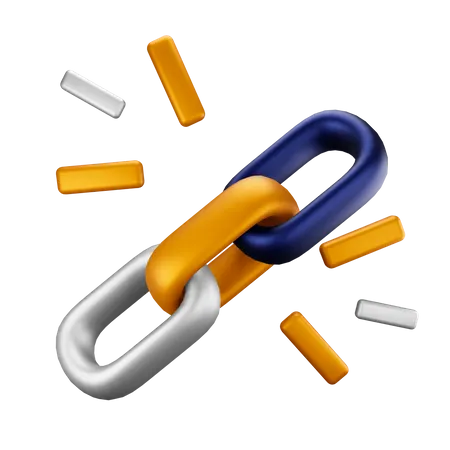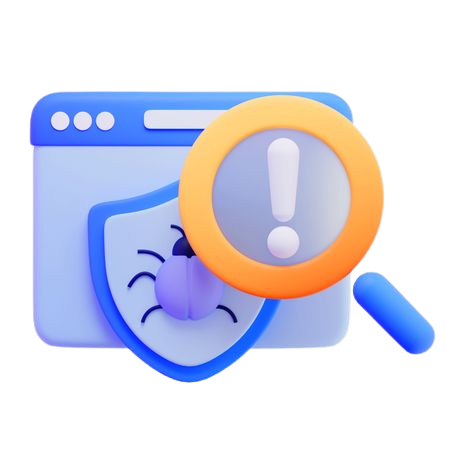 We will regularly analyze your website's performance and make data-driven optimizations to improve its search engine rankings and attract more organic traffic.
Want to outrank your competitors on search engines?
Let our expert SEO strategies drive your website to the top! Ready to take the leap?
Frequently Asked Questions